ARISE WOMEN CONFERENCE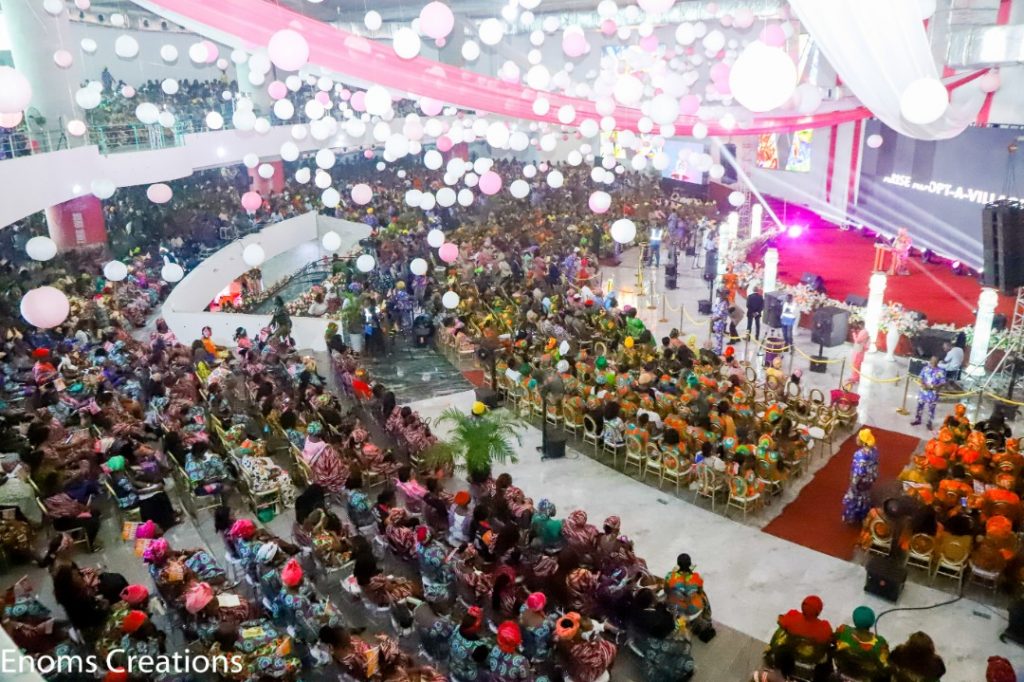 The Arise Women's Conference is an extraordinary and highly anticipated gathering that leaves a lasting impact on the lives of women. It serves as a powerful catalyst for personal growth, financial development, empowerment, and the deepening of spiritual connections. This transformative event brings together thousands of women from various walks of life, making it a remarkable experience for all.
The Arise Women's Conference is an immersive and inspiring event that provides women with the tools, knowledge, and support they need to establish a solid foundation in their lives. It encourages them to sustain their spiritual journeys and find lasting fulfillment. By embracing profound themes each year, the conference delves into topics that resonate deeply with the experiences and aspirations of women, fostering a sense of unity and sisterhood among attendees. The conference is a reminder that women have the power to overcome obstacles and reach their fullest potential.
During the conference, each attendee is presented with a complimentary Arise Pink bucket, filled with a carefully curated selection of nourishing food items. This symbolic gesture not only provides sustenance but also represents care and compassion. The Arise Pink bucket serves as a tangible reminder of the organization's commitment to addressing immediate needs while empowering women to create a better future.
In addition to the empowering sessions, the conference also features a health fair. This fair brings together various healthcare professionals, offering attendees the opportunity to access vital health services, receive medical advice, and gain valuable insights into maintaining their well-being. This holistic approach ensures that attendees not only focus on their personal and spiritual growth but also prioritize their physical health.
Join us at the Arise Women Conference and be part of a transformative journey that empowers women to embrace their true potential, prioritize their well-being, and create lasting change.