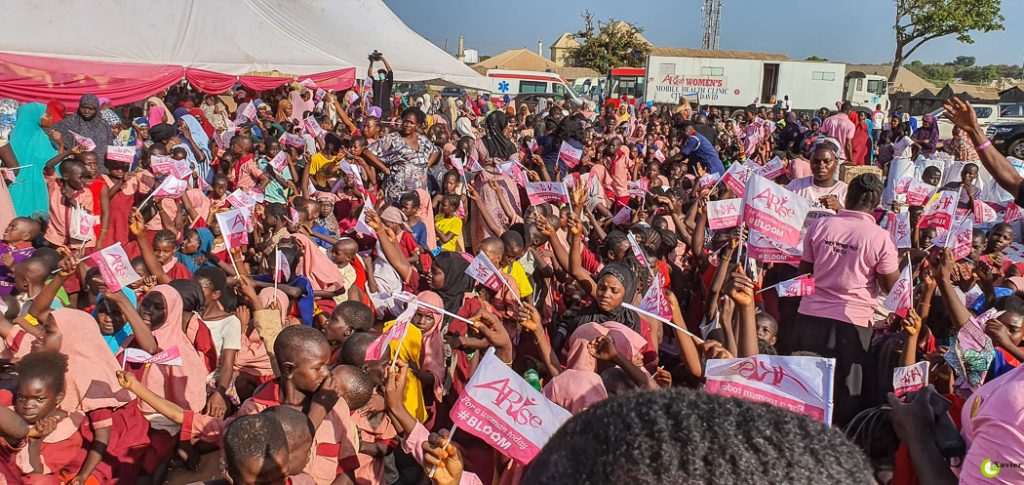 ARISE is a faith-based non-governmental organization dedicated to fostering nation-building through the empowerment of women in society. At the heart of our mission lies the unwavering commitment to thrust women towards economic prosperity and amplify their voices of influence.
With an unwavering dedication to transforming lives, we have left an indelible mark on countless women. We firmly believe that when women are equipped with the necessary tools and knowledge, they have the power to unleash their full potential, contributing not only to their growth but also to the prosperity of their families, communities, and the entire nation.
Guided by the values of compassion, resilience, and empowerment, ARISE stands as a beacon of hope, igniting a spark within women to believe in themselves and embrace their inherent capabilities. We are driven by a deep sense of responsibility to uplift and elevate women from all walks of life, irrespective of their social or economic background.